World Class Wines Taste Even More Delicious in a Beautiful Setting
We invite you to enjoy our wines in a secluded California native garden setting. Head to the rustic tasting room to discover our award-winning Italian and Bordeaux wines, and sit back and enjoy your afternoon.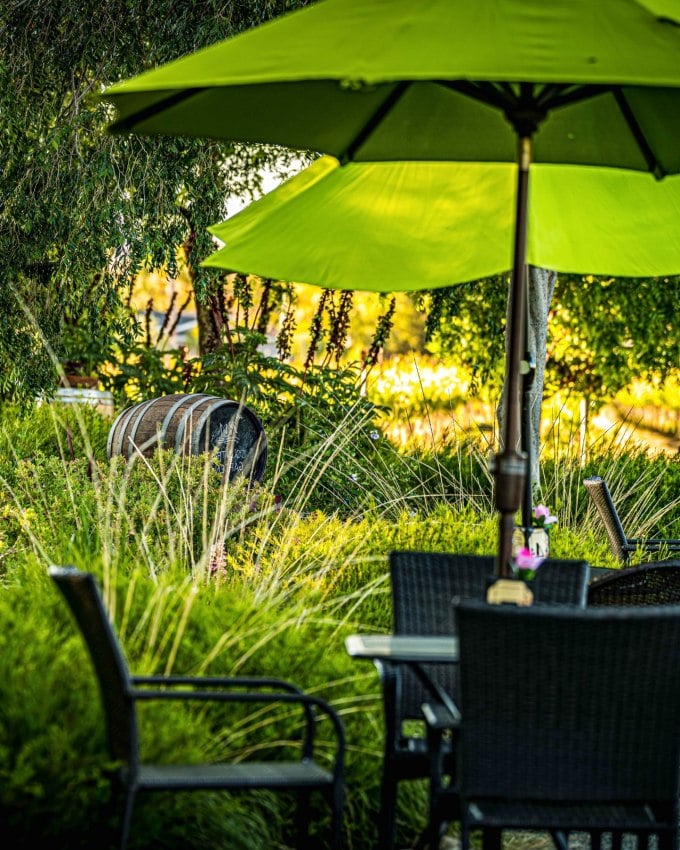 Hard-To-Find Varietals
Bring a Picnic, Stay for the Wine and Gorgeous Setting
---
Livermore, CA
Saturday: 12:30 – 5:00 PM
Sundays: 12:30 – 5:00 PM
We believe relaxation and wine go hand in hand. So we have designed your table as an escape. Find a place set away in intimate cozy corners, perfect for enjoying our award-winning wines and having a friendly conversation with your guests and our educated staff.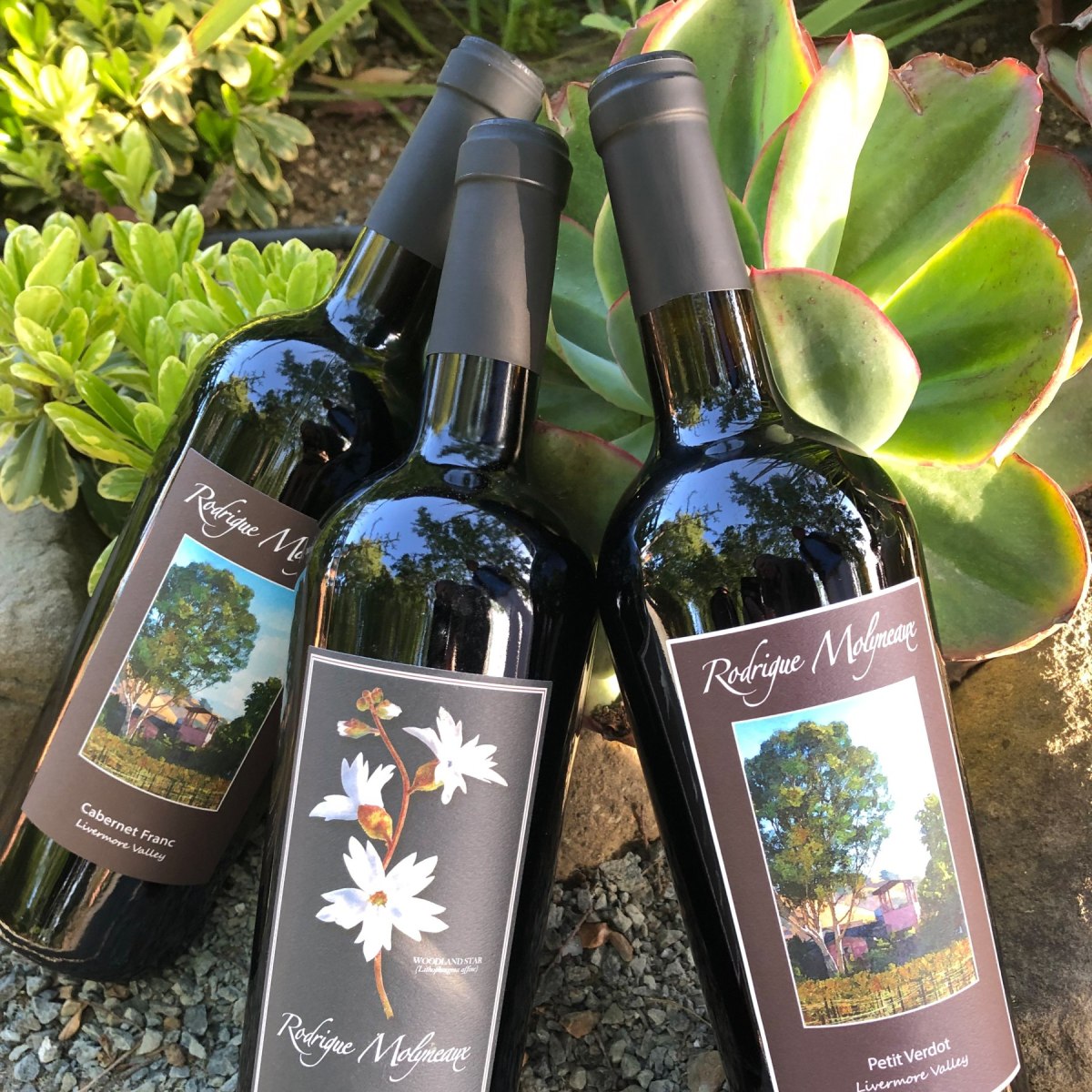 club members are like family
Join the RM Wine Club
While winemaking is our passion, sharing is our true joy. Rodrigue Molyneaux Wine Club members get generous discounts on all of our wines, have access to special events and learn about sales, low inventory wines, and one-of-a-kind releases ahead of time.
Rodrigue Molyneaux Wine Shop
Bring a taste of our gardens to your home. Lovingly curated by our winemaker, produced and packaged locally on our property. All ready for you to drink or cellar for future enjoyment.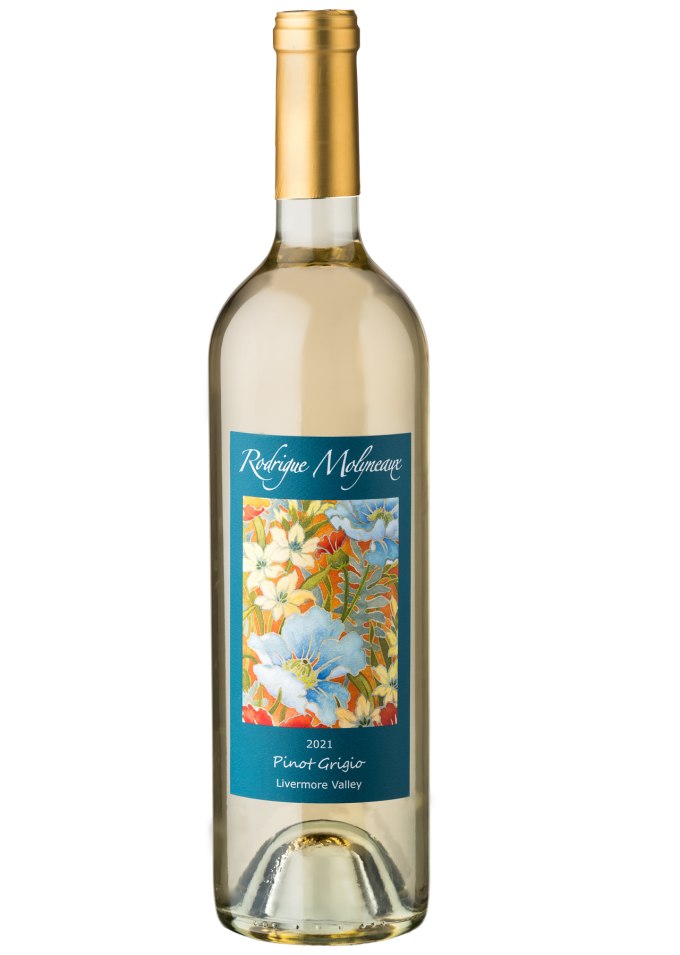 2021 Pinot Grigio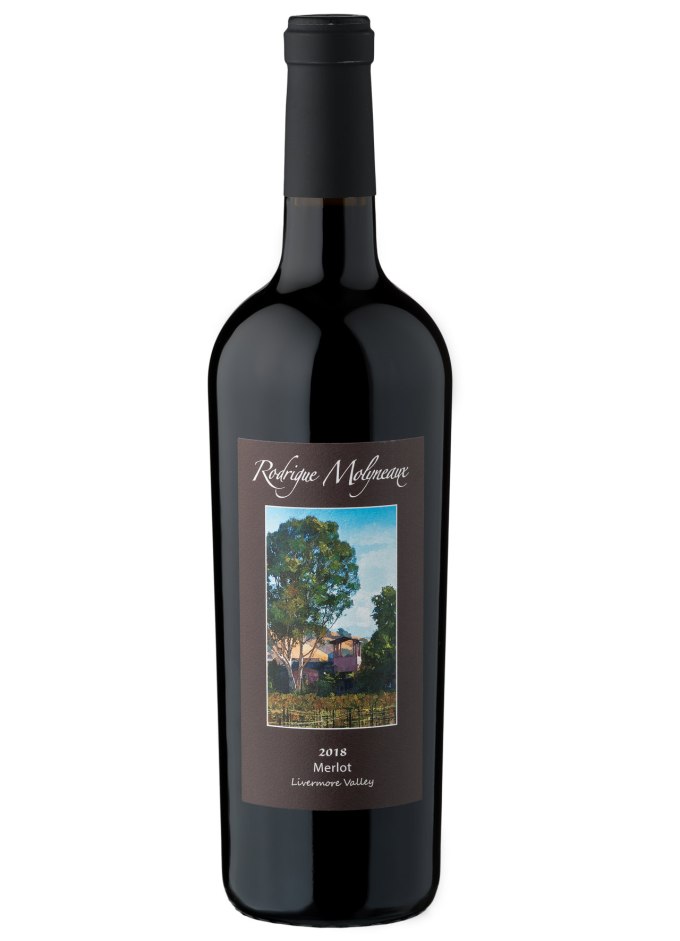 2018 Merlot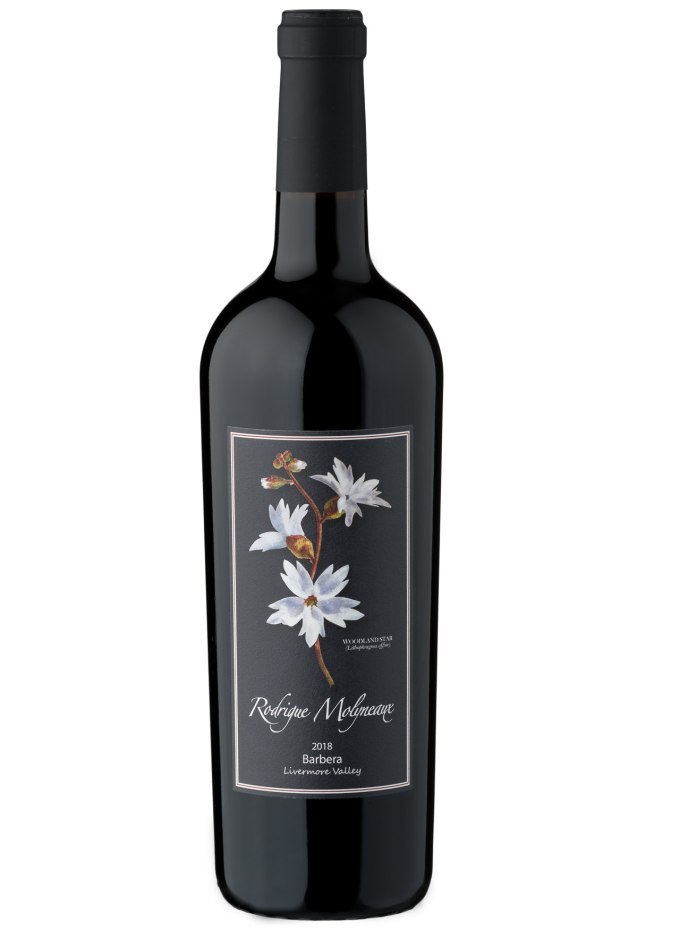 2018 Barbera
What a fantastic day we had visiting the winery this past Sunday! We booked a table for a mid day tasting and had the option to select what table we preferred. All seating options are distant from each other set in cute little areas surrounded by greenery and shaded by trees. I felt like we were in our own wine oasis!

– whitney w, 2020
About The Owners
A Steadfast Belief In Livermore Viticulture
Believing in Livermore's place as a cornerstone of California's wine story fuels RM's passion to make the best wine they possibly can. Nancy and Garry Rodrigue, Livermore locals for decades, aimed to share that message with wine tasters near and far by starting Rodrigue Molyneaux Winery in 2004. Today, with a knowledgeable winemaker and staff, they are producing Italian and Bordeaux-style wines lauded by competition and regional critics.