Vines Grown with Patience and Love
The Vineyards
Since the 19th century, wine grapes in Livermore have grown in a Mediterranean climate and gravelly, limestone soils. Today, Italian and French wine varietals thrive in the winery's Livermore vineyard.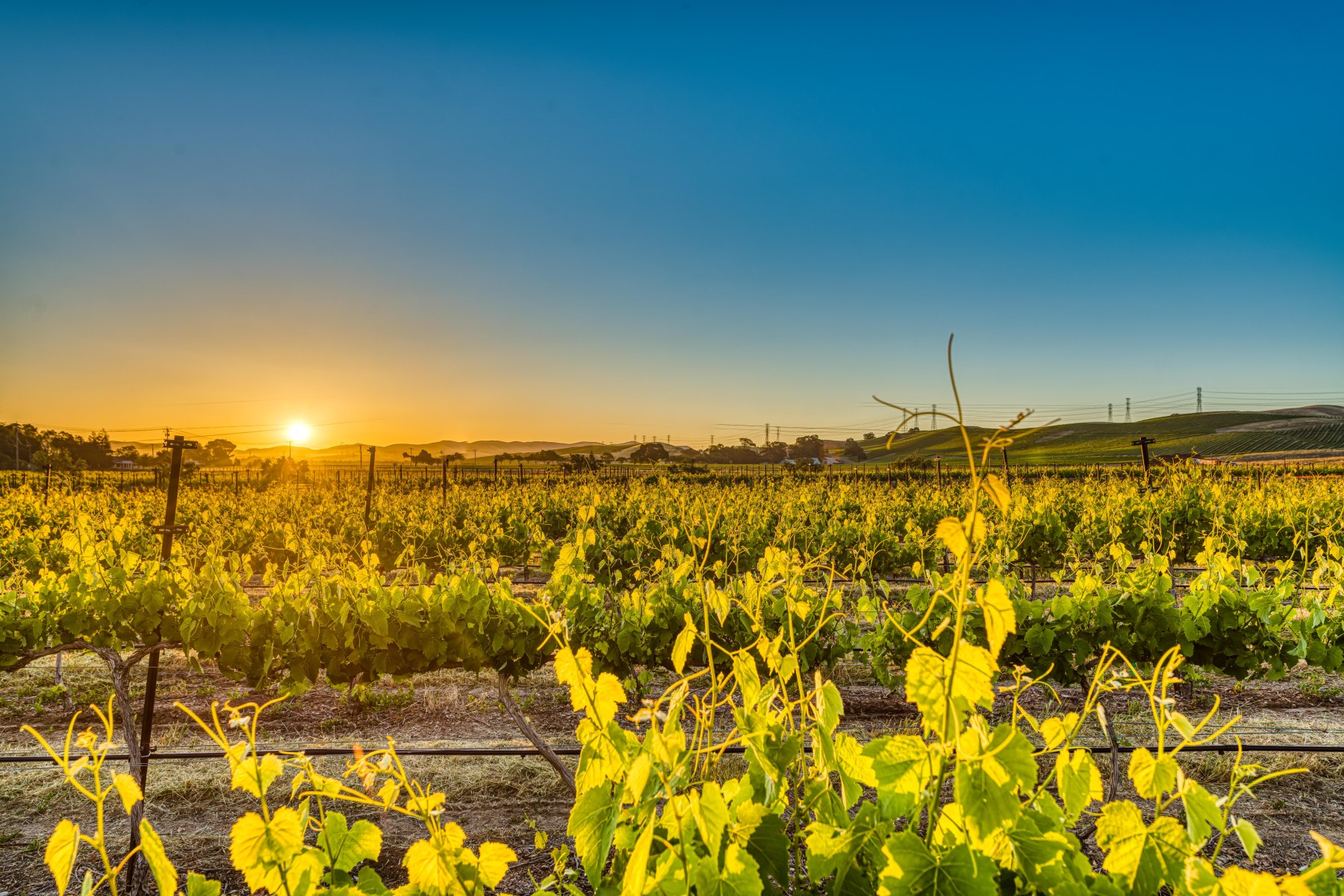 a Rich Wine History
Our Vineyards: Lovingly Tended for 25 Years
It's important for our guests to see our vines while they are enjoying our wines. Great wine begins by conscientious farming, gentle harvesting, and year-round care so we can yield the best fruit for your glass. We choose vines that the land and terroir will nurture. Our vines produce bold Bordeaux-style wines and lively, unique Italian varietals.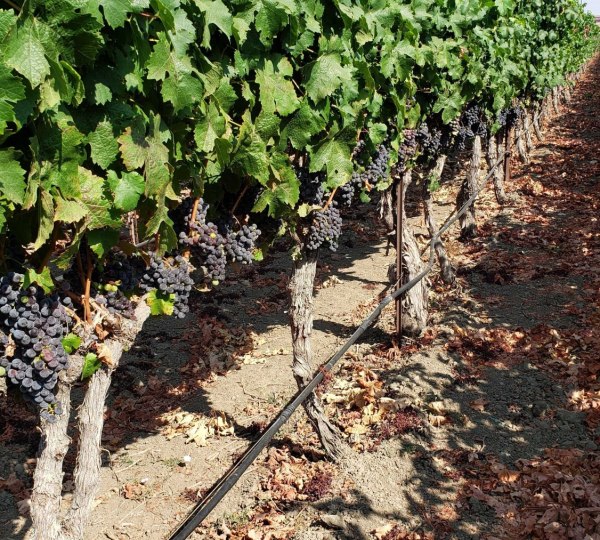 Vineyard
The Rodrigue Molyneaux Winery takes considerable pride in maintaining their estate vineyard where only advanced farming techniques are used to manage the canopy and the underlying grapes. Vines and grapes are properly thinned and pruned to insure that the correct amount of sunlight achieves perfect grape growing conditions.
Non-estate grapes from the Livermore Valley AVA are also used in the winemaking process. These grapes are grown in vineyards that are unique, specialized, and tended to, as we would our very own. Frequent visits by the winemaker assures that the grapes are of the highest quality.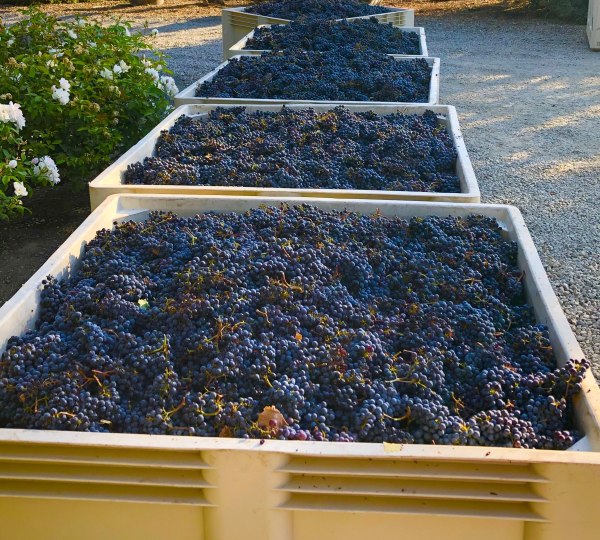 Harvest
Grapes are harvested late in the growing season to achieve the best possible mixture of sugar content and acidity. Harvesting the grapes is done only by hand in the cool early morning. Each berry cluster has been inspected for grape faults and stems and leaves are removed before crush and fermentation can proceed.
Try Our Award-Winning Wine
Visit and Experience The Rodrigue Molyneaux Difference Yourself
Don't take our word for it. Come and taste what makes Rodrigue Molyneaux's wine so unique. Experience the ultimate setting for enjoying wine – a secluded garden and a cool breeze for comfort, sun for seeing the grapes' rich color, and a table placed just so for your senses to come alive with a bouquet's palate.