From our vines to your table
Our Story
Nancy and Garry Rodrigue started Rodrigue Molyneaux Winery in 2004 with a passion for making the best wine possible in the Livermore Valley – a cornerstone of California wine. Today, Nancy and Garry aim to share that message and their Italian and Bordeaux-style wines with visitors near and far.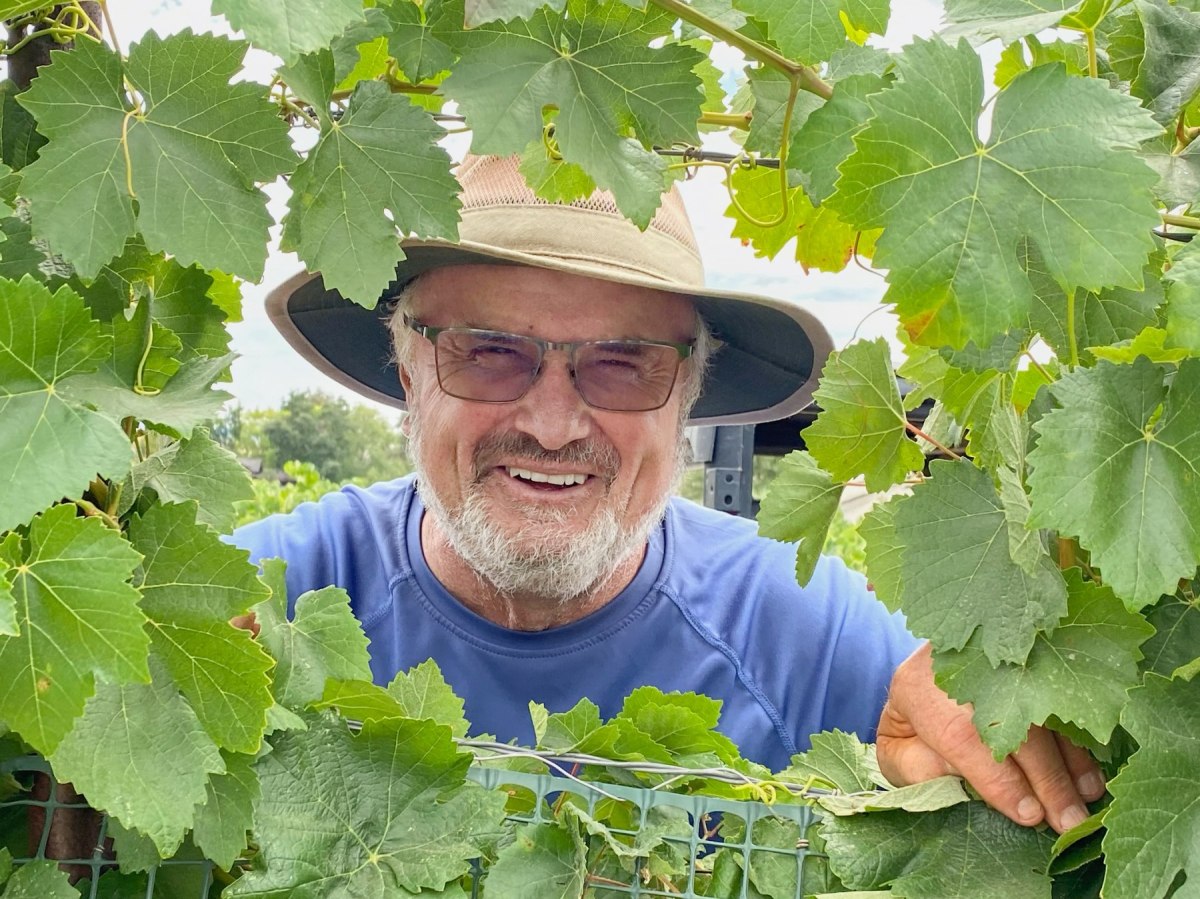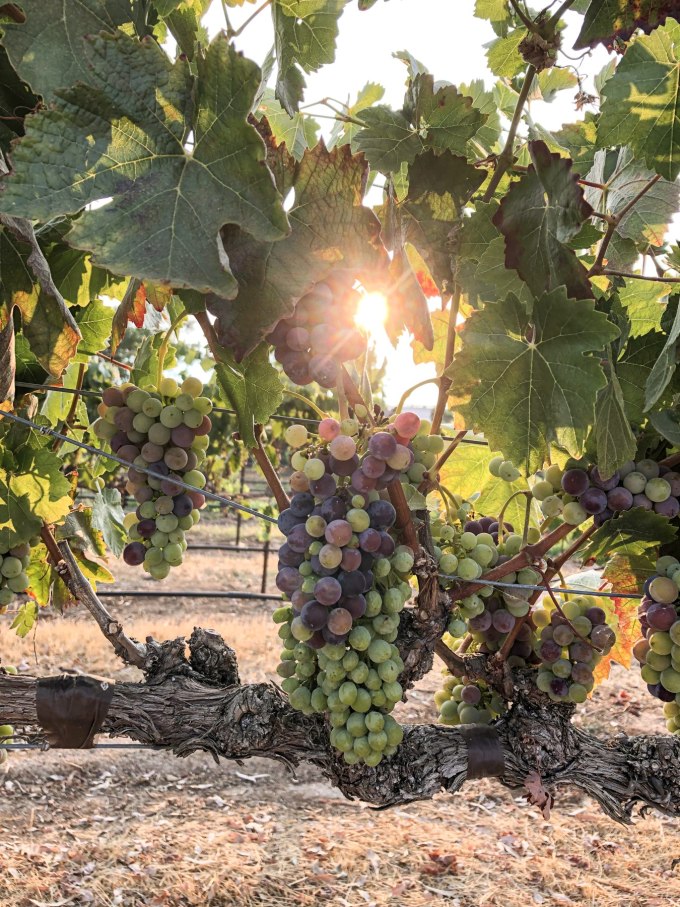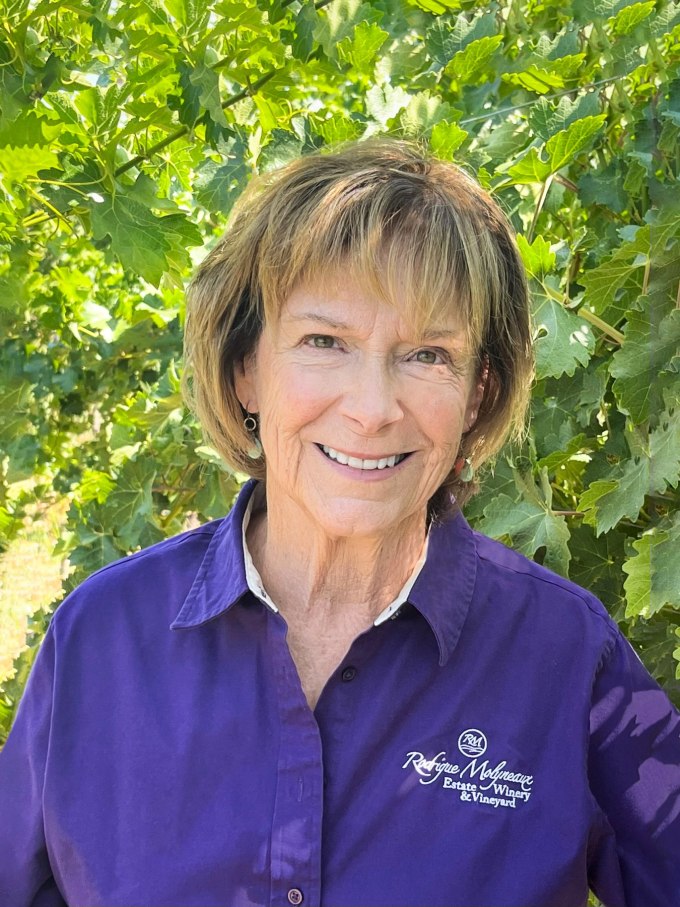 Garry & Nancy Rodrigue
Champions of Livermore Valley's Wine Industry
Twenty-five years ago, we reclaimed land from 120-year-old dormant vineyards because we knew Italian and French Bordeaux-style grapes would thrive in this acclaimed terroir. We started with a block of Cabernet Sauvignon, and soon expanded into more Italian and French-style wines. Barbera was our first Italian single varietal, and we believe what put us on the map for cultivating unique and hard-to-find varietals.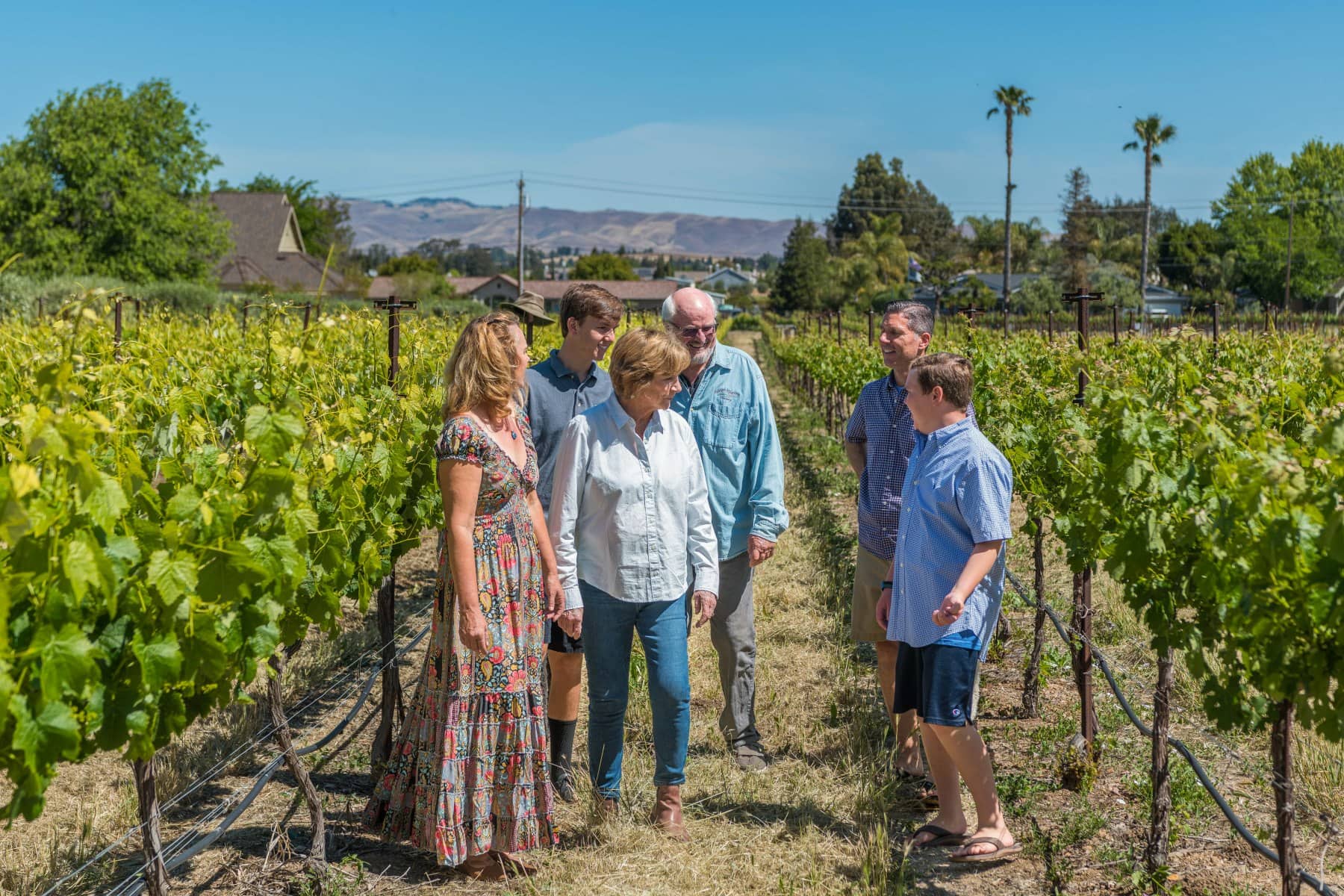 loyal fans years in the making
Delicious Wine Paired with an Amazing Experience
We created an environment for our wine lovers to bask in nature with a California drought-resistant garden that continually receives accolades from local designers and horticulture specialists. When we first started, we sold RM wine mostly to friends. Now, we are proud of our loyal guests and Club Members who allow us to thrive and improve our winery at every opportunity we can. Our Tasting Room and our Club House, where we hold staff and release events for our Club Members, both pay homage to the evolving Livermore wine story.
Today, we still harvest and lovingly craft Cabernet Sauvignon and Barbera, along with Petit Verdot and Nebbiolo. For non-estate grapes, we buy only Livermore fruit, usually within a few miles of our winery, to support the hard-working farmers in our region. With the input of our winemaker and Tasting Room staff, we are excited to have planted more interesting Italian varietals – Teroldego, Dolcetto, and Fiano.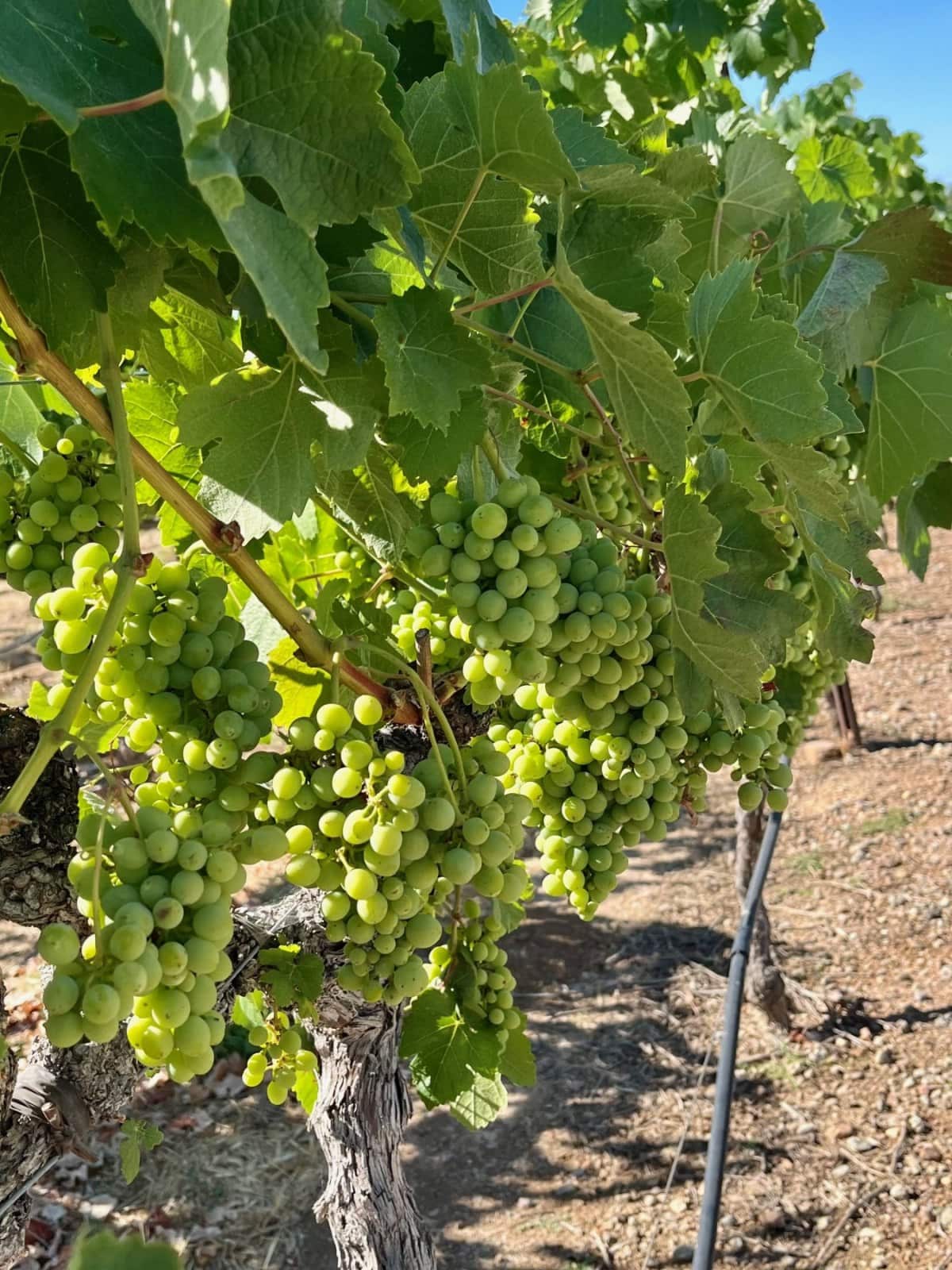 Our Vines, Our Wines
Welcome to our Estate Vineyard
Take in the view of Rodrigue Molyneaux Winery's lovingly planted and tended vineyards from our garden table. Founded on blocks of Cabernet Sauvignon, Sangiovese and Barbera, the winery has added Petit Verdot, Nebbiolo, Dolcetto, Teroldego and Fiano.
Award-Winning
Rodrigue Molyneaux Wines
Double Gold, Best Micro Winery White
2021 Pinot Grigio
California State Fair
2022 State Fair Commercial Wine Competition
93 Points, Editor's Choice
2018 Merlot
Wine Enthusiast
2022 Editor's Choice
Gold, Best Dessert Wine
2017 Envie
Alameda County Fair
2022 Alameda County Fair Commercial Wine Competition
92 Points, Cellar Selection
2018 Nebbiolo
Wine Enthusiast
2022 Cellar Selection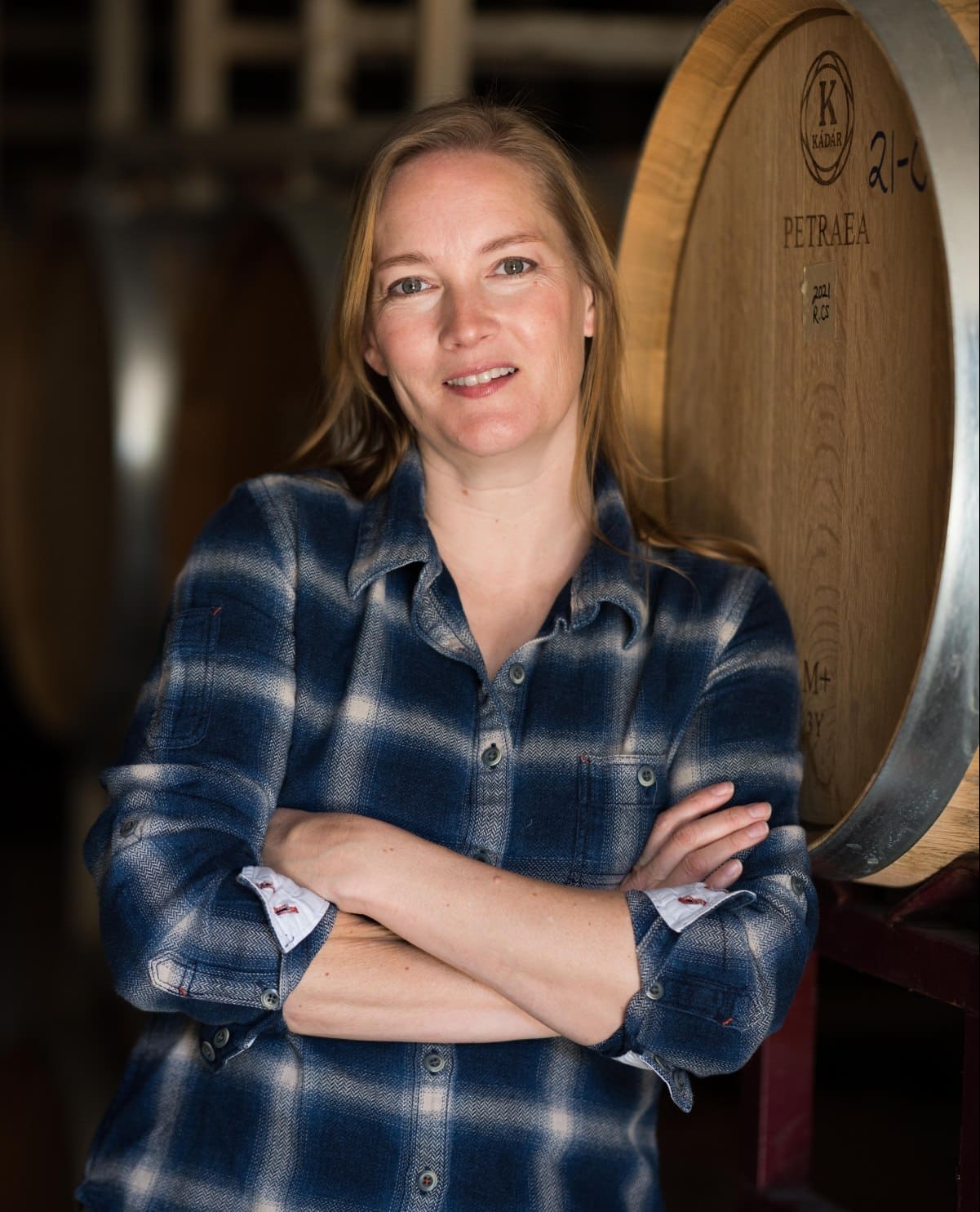 Meet Our Winemaker
Meredith Sarboraria
Meredith's winemaking style is about balance. Her focus is on supporting the fruit and the texture of each wine. Meredith is never done learning and sets her goal to continually improve her wine. She has been in winemaking since 2007 and now consults and teaches at Rodrigue Molyneux winery and does adult education at the local community college. She joined RM in 2018 and enthusiastically promotes the winery as well as always striving to perfect the wine. It is a perfect match.
Friendly and Educated Staff
Or, our extended family and good friends. Rodrigue Molyneux's staff are avid wine lovers who learn continuously so they can share what makes our wines special. With their experience and knowledge gained from enology classes, they often visit other wineries and will use that to guide our new or experienced wine tasters through our wine flights. They treat everyone as an honored guest.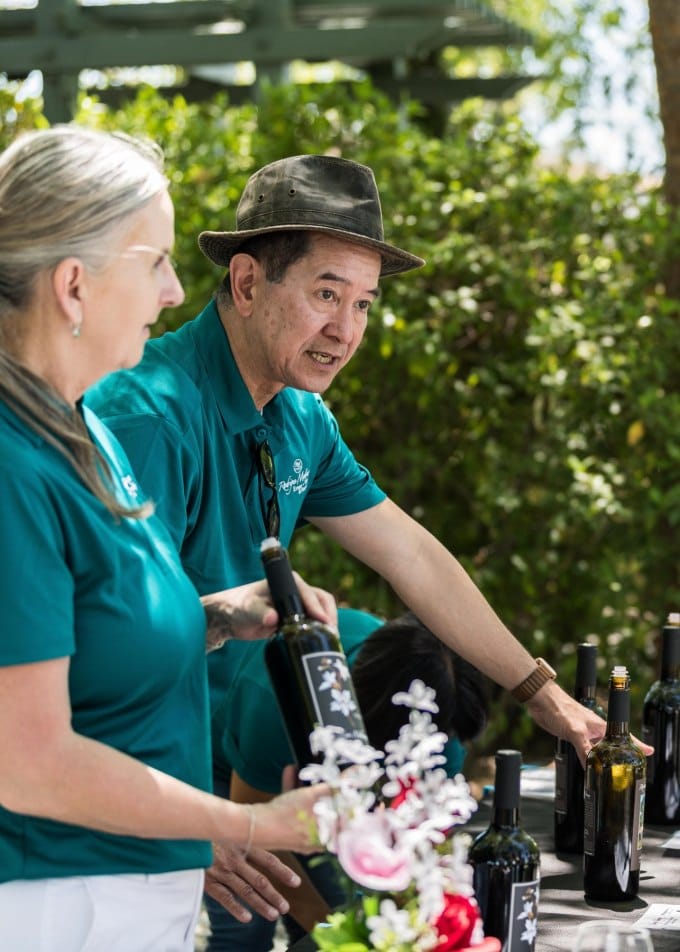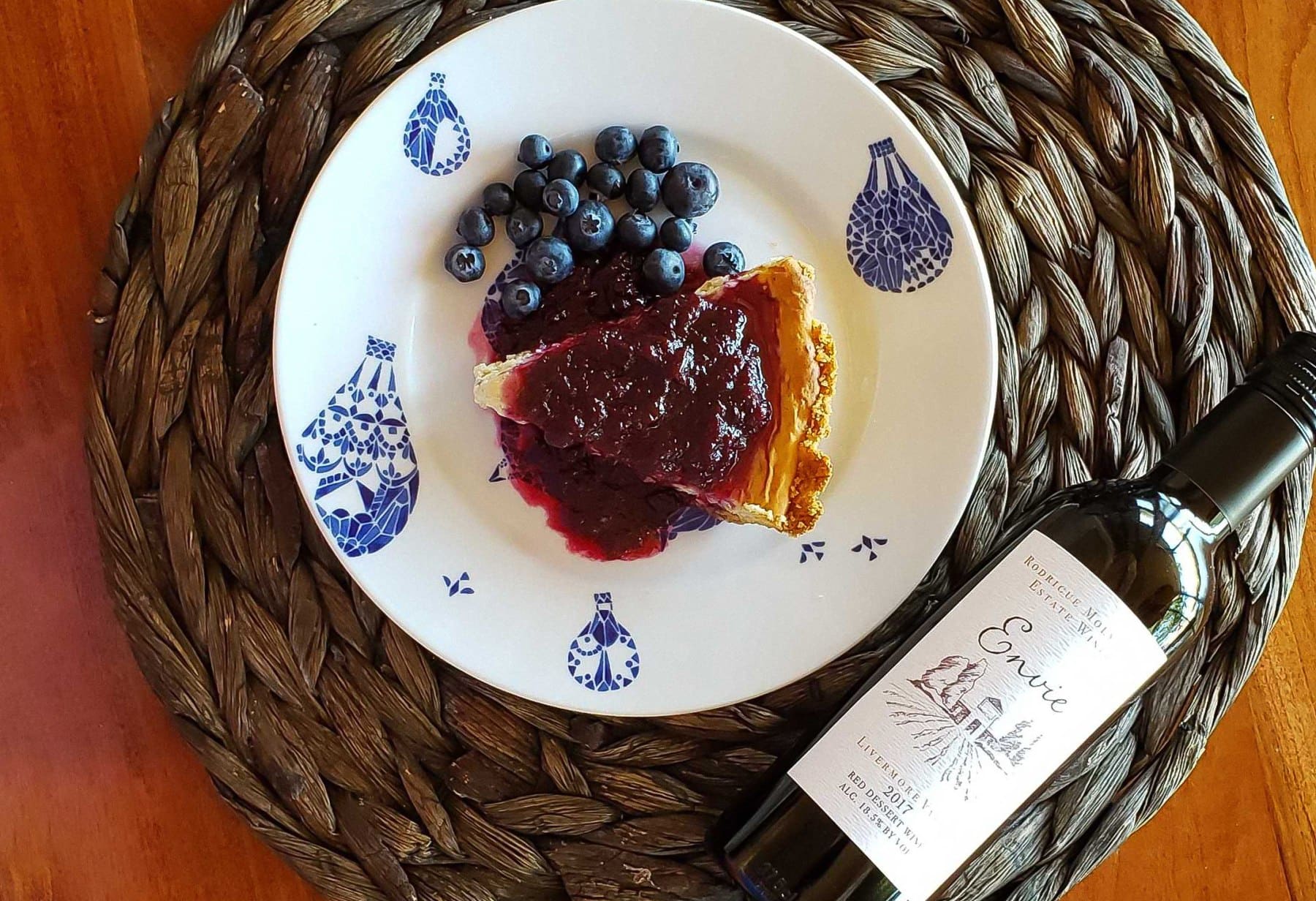 recipes in your inbox
Download Delicious Pairings & Recipes for Our Wines