wine tastings & garden picnics
Visit and Relax in a Beautiful California Garden
Rodrigue Molyneaux believes wineries should allow guests the ultimate setting for enjoying wine – a breeze for comfort, sun for seeing the grape's rich color, and a table placed just so for your senses to come alive with a bouquet's palate.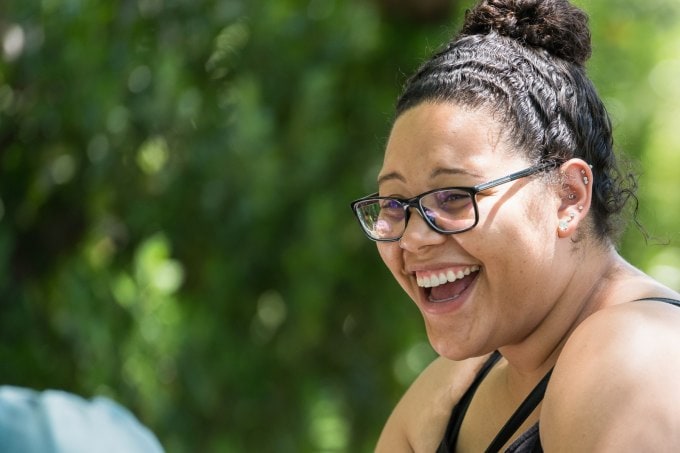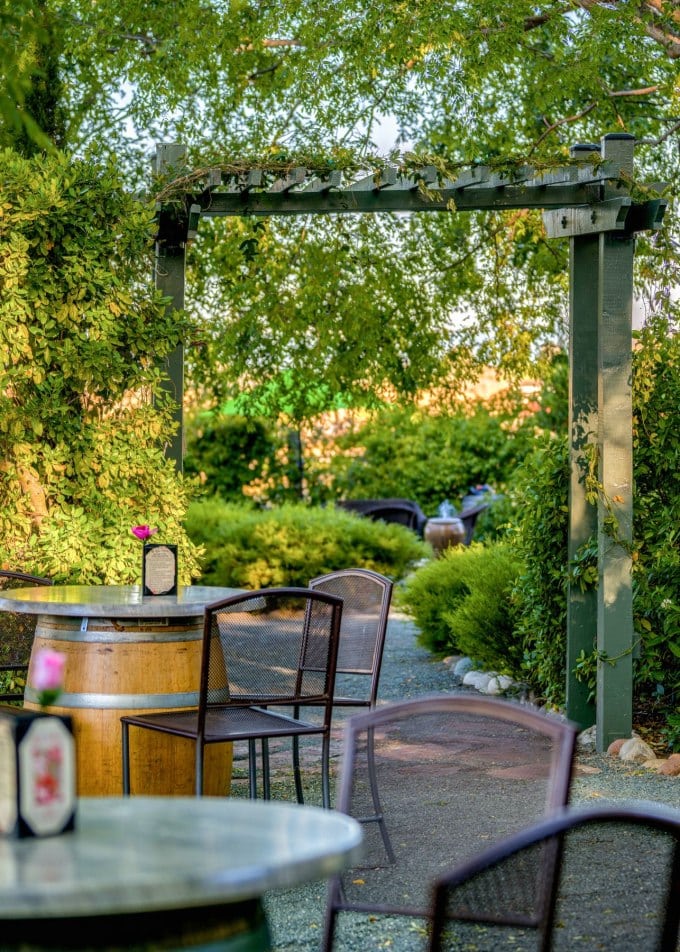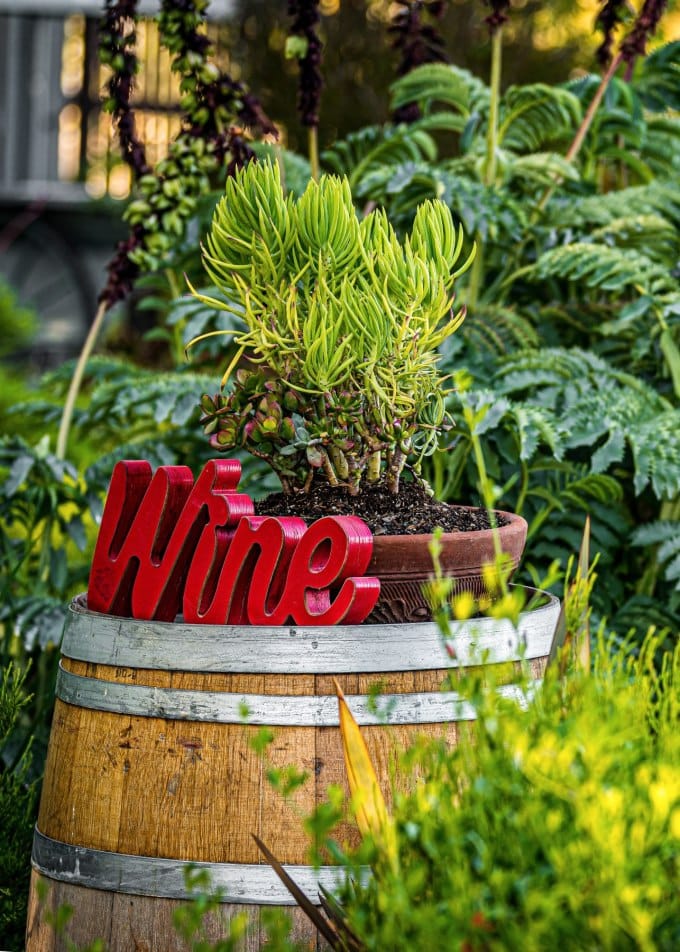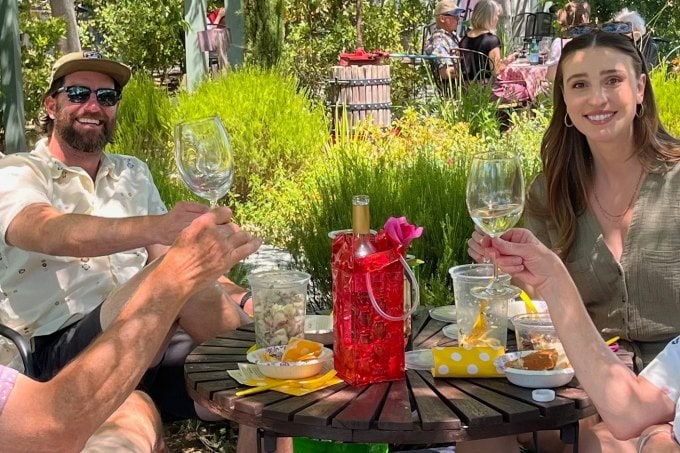 Take in the sights and sounds of a pristinely planned California Native Garden – birds and chickens included, surrounded by vineyard-covered hills – while sipping wine.
Whether you desire an animated talk about what we are pouring, or just want to spend time with friends, our staff tailors your visit to your desires.
Our gardens are laid out so your party has enough space to enjoy quiet conversation. We don't allow crowds and request only guests 21 years or older visit us.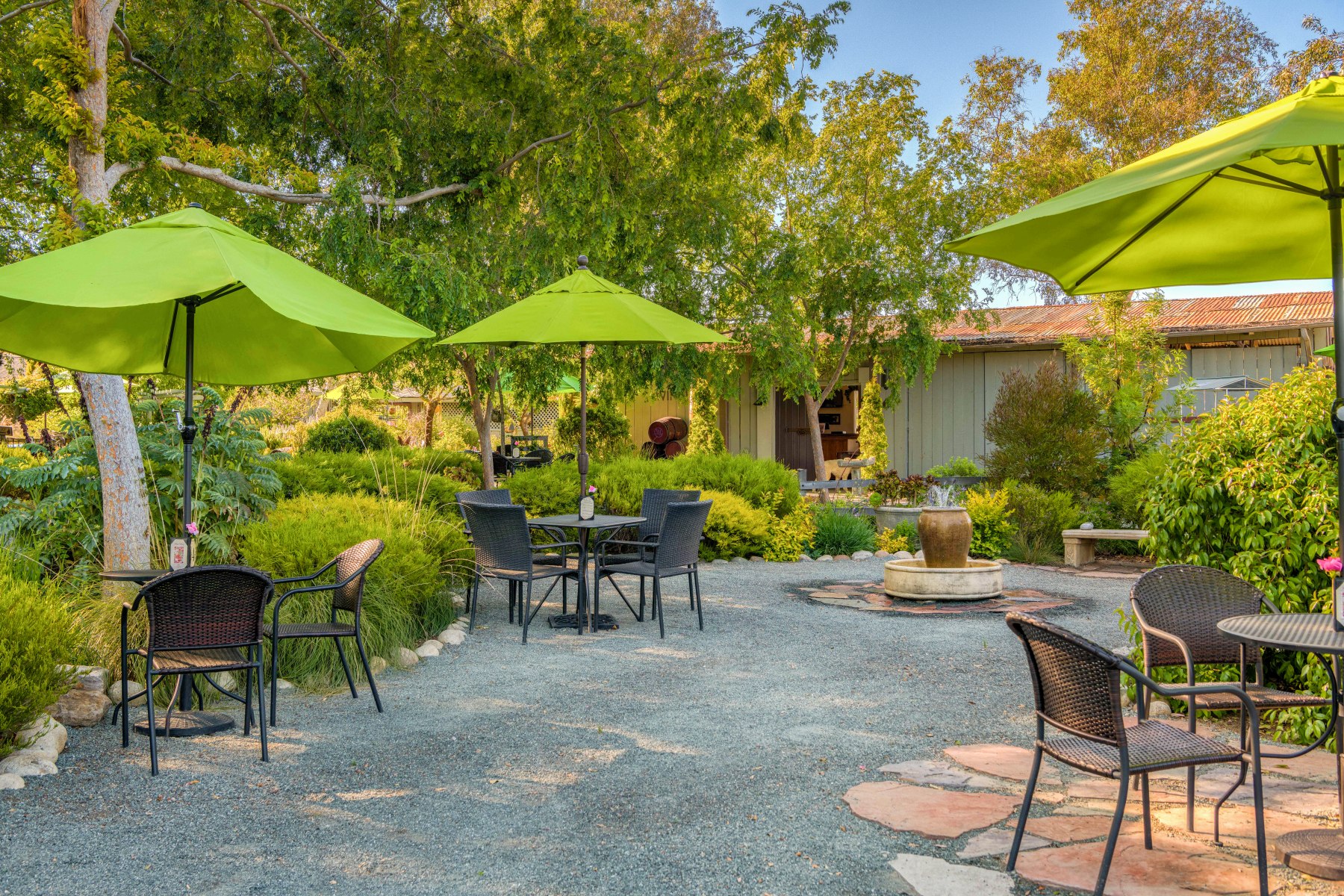 award-winning Livermore wines
Garden Tastings & Library Wines
When you visit the garden you'll find group tables perfect for picnics (you can preorder Charcuterie boxes when making a reservation!) or solitary spaces for one-on-one conversation. Enjoy two different flights or opt for Italian and French-style wines by the bottle or glass. A more educational experience can be found in reserved Library Wine tastings.
TASTING FLIGHTS | LIBRARY WINES | CHARCUTERIE BOXES | PICNICS
Know Before You Go
Reservations can be made for groups up to 5-6 people maximum. Multiple reservations can not be combined. If you have a question please call the winery at 925-443-1998 or email info@rmwinery.com.
Make a Reservation
Kick up your feet on hidden away Adirondack chairs, or bring a picnic – and friends! – to enjoy on tables framed by a breeze and our mature trees. Or, maybe you'd like to sit at the foot of our winery in a shady courtyard. Our unique setting offers one of the most peaceful and idyllic settings in all of the Livermore Valley to enjoy world-class wines. Make a reservation. Table choice is first come, first served.
All guests must be 21 years of age or older. Pets are not allowed except for service animals. Tables are for 1-6 people. Double booking of more than one table for larger parties is not allowed.
Saturdays: 12:30 – 5:00 PM
Sundays: 12:30 – 5:00 PM
---
Contact
Phone: 925.443.1998
Email: info@rmwinery.com
Location
Rodrigue Molyneaux Winery
3053 Marina Avenue
Livermore, California 94550
Directions
Rodrigue Molyneaux Winery is off the beaten path. Located in South Livermore off of Concannon Blvd. and Wente St. The winery is set off from the main road of Marina Ave. by a long gravel drive through the vineyards. From the parking lot, proceed west to the garden and tasting room behind the estate.