Meet Meredith Sarboraria
The Winemaker
Raised among Livermore's vineyards and wineries, Rodrigue Molyneaux's winemaker Meredith Sarboraria knows what makes the wines of Livermore Valley special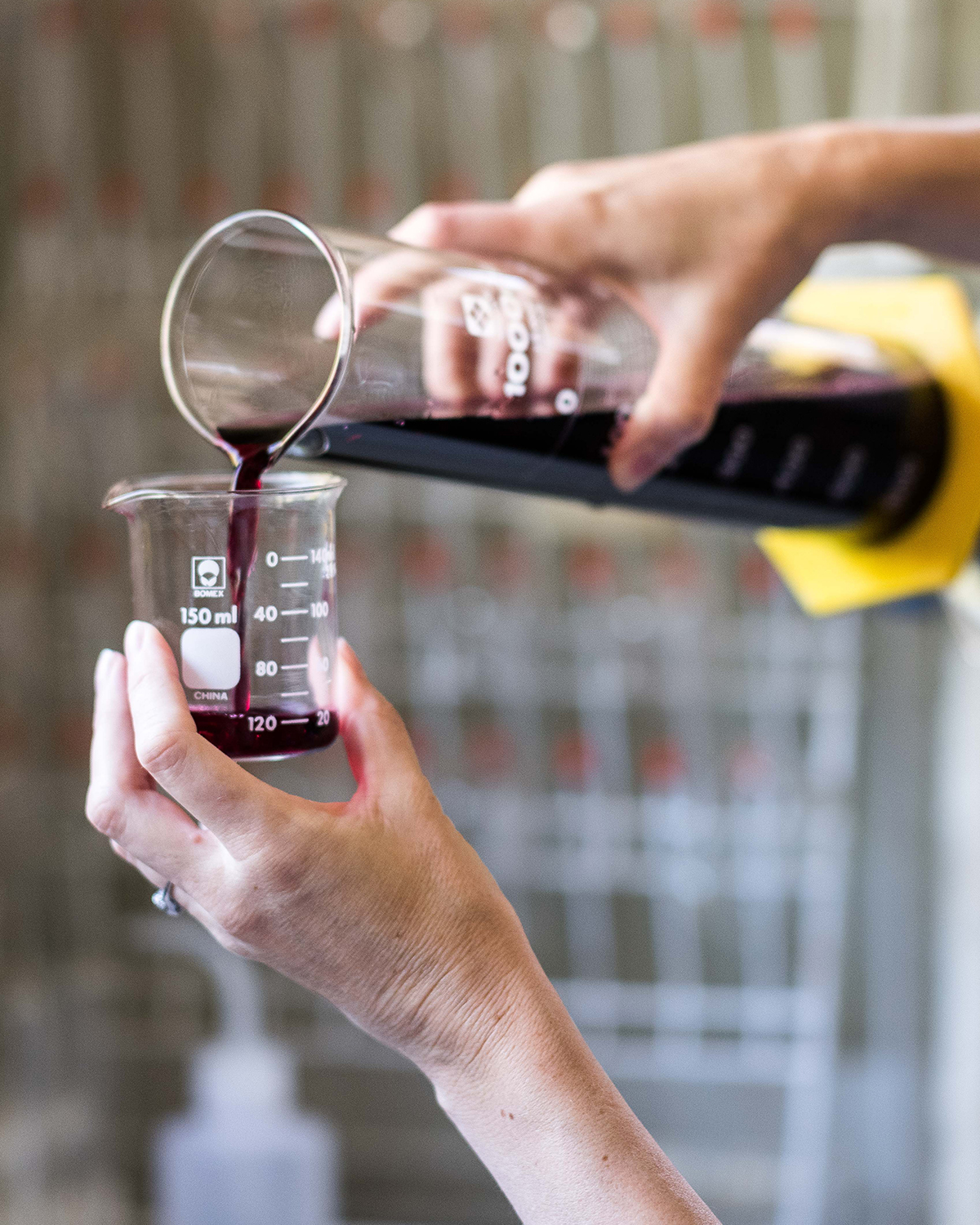 Decades of Livermore Experience
Raised Among the Valley's Vineyards
Meredith's years of experience in the Livermore wine industry allow Rodrigue Molyneaux guests and club members to savor balanced, aromatic, and surprisingly unique varietals. Her hand touches every aspect of the winemaking process, but she involves the winery's owners and staff, from harvesting, blending and finding the Valley's best, non-estate grapes.
A Curated Portfolio
Discover Italian and Bordeaux-style wines that are approachable, affordable, and versatile. We carefully grow, ferment, age and bottle our wines so their true expression sings when it gets to your glass and table.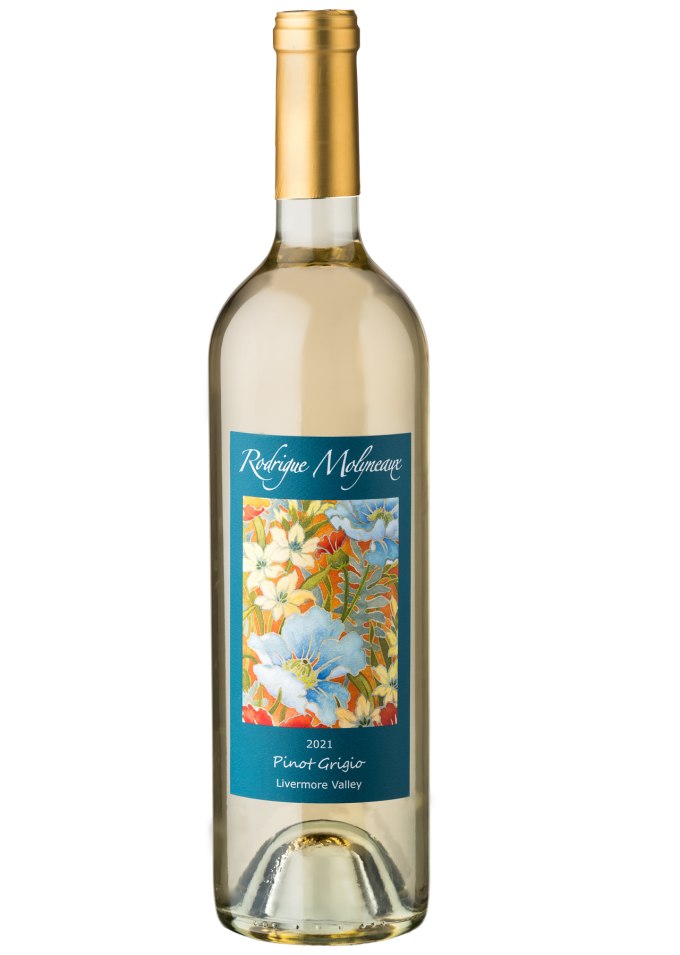 2021 Pinot Grigio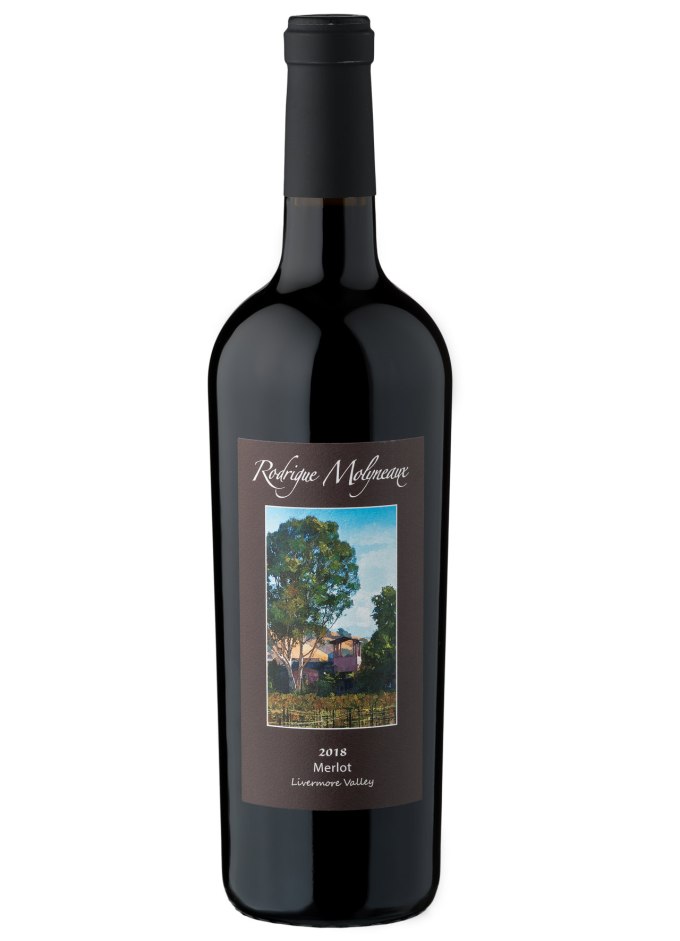 2018 Merlot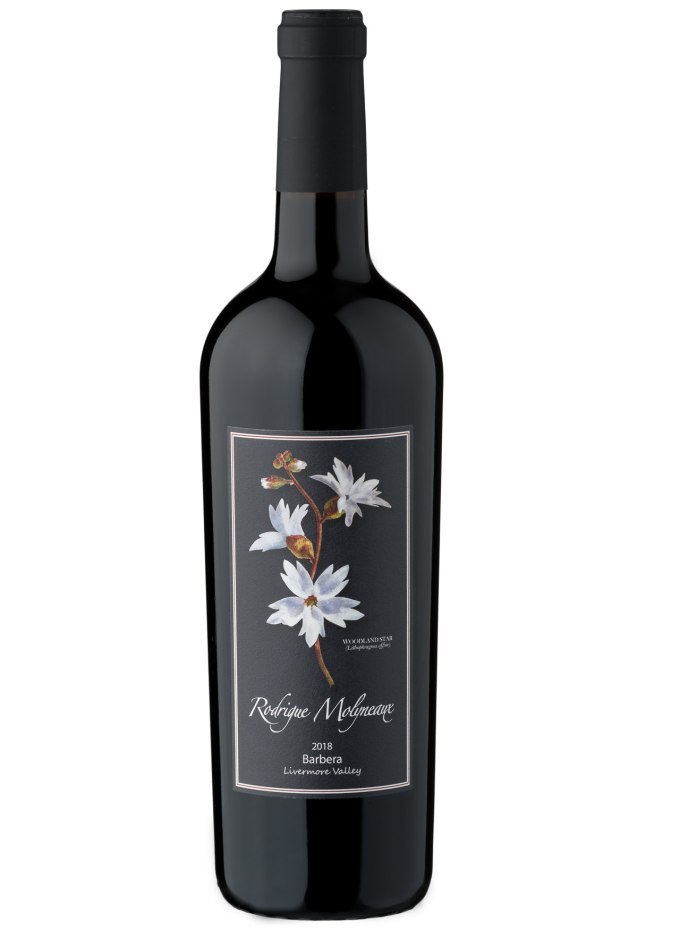 2018 Barbera
Our Winemaking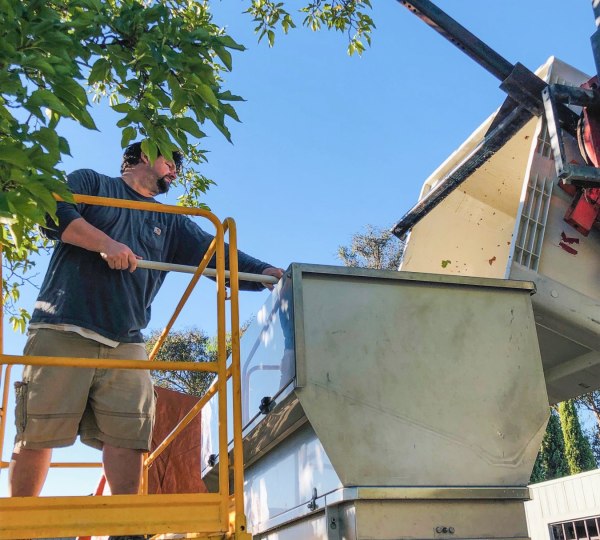 Winemaking
Hand-picked clusters are brought into the winery and processed on-site. Our whites are whole-cluster pressed and our reds are de-stemmed prior to alcoholic fermentation. Sugar levels are constantly monitored during this time. When fermentation is complete, red wine must (term for wine & skins) is pneumatic bladder-pressed before being placed into barrels for aging. All wine is produced using stainless steel equipment that is rigorously cleaned and sanitized.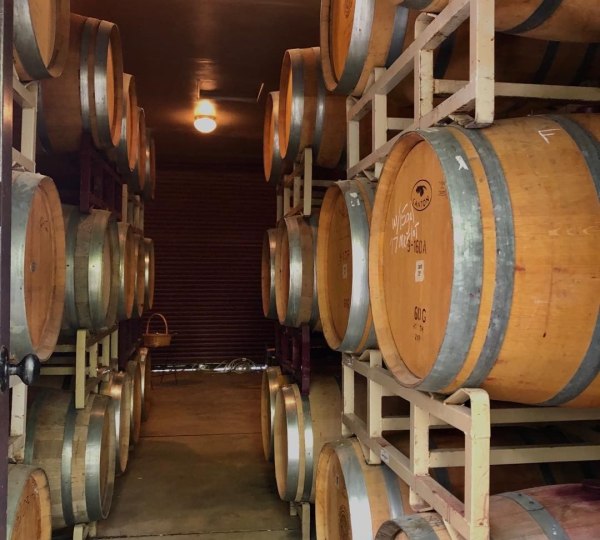 Aging
Our wine is primarily aged in French and Hungarian oak barrels, and our white wine is aged briefly in stainless steel. Through the aging process, wine is topped, tasted, and tested continuously. The red wine is racked, stabilized, and filtered for clarity. We age it in a cellar with constant temperature, humidity, and darkness. Once the wine has been aged in barrels, it is bottled and left to age once again to achieve the correct balance of fruit, acidity, and complexity.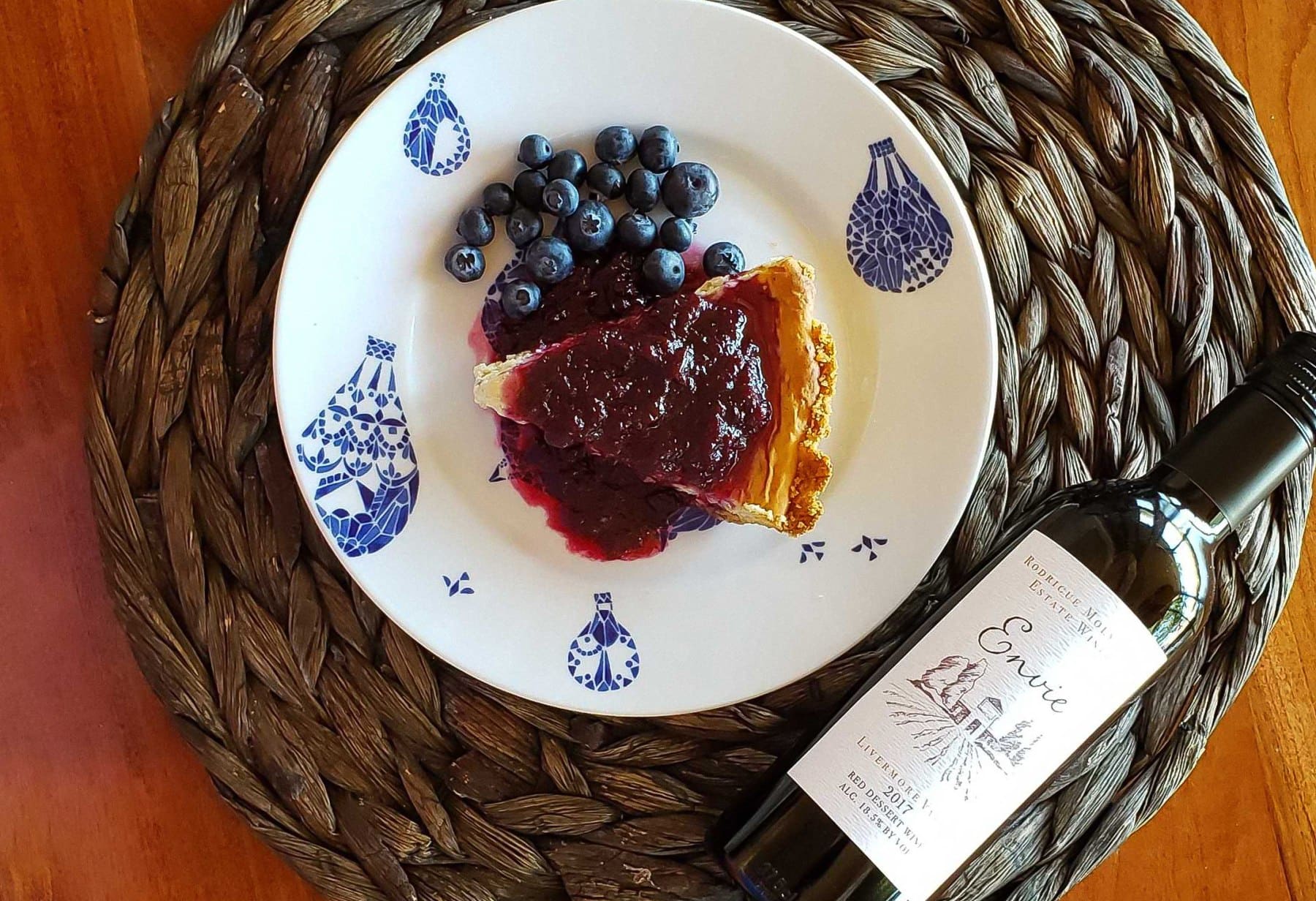 recipes in your inbox
Download Delicious Pairings & Recipes for Our Wines